Imagine The Powerhouse as the setting for your next event
Looking for a versatile and unique event space? Choose The Powerhouse! We are a great venue for weddings, corporate gatherings, charities, and special milestones. Our professional events team ensures personalized solutions that meet your needs, preferences, and budget. Learn more about our outstanding services and amenities.
POWERHOUSE EVENTS ARE ALWAYS MEMORABLE
Host a one-of-a-kind event
at The POWERHOUSE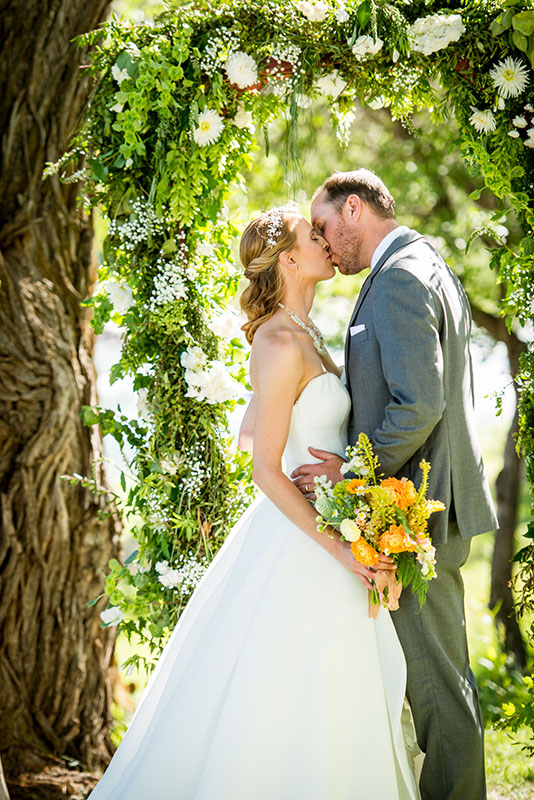 A Powerhouse Wedding
is Uniquely Yours
Everyone wants the day they tie the knot to be extraordinary.  What better way make it happen than to select the Powerhouse as your venue!  Our staff will work with you to ensure every detail is just right.  Your loved ones and friends will cherish lasting memories of a special time. 
We're actively booking dates for the 2023/2024 season.  Please click the "Get in Touch" button below, fill out our inquiry form, and our event manager will contact you to start the planning process. 
Retreats • Meetings • Fundraisers • Celebrations​
Plan an Event Full of Energy and Creativity
Whether you're hosting a group retreat, a business meeting, a fundraiser, or a special celebration, a Powerhouse setting lends adventure to the occasion.  Our historic brick building and riverfront park can suit a variety of groups: large or small, casual or formal.  We offer many amenities to choose from, including state-of-the art sound and lighting systems in the Theater and Gallery.  We'll help you have a stress-free event!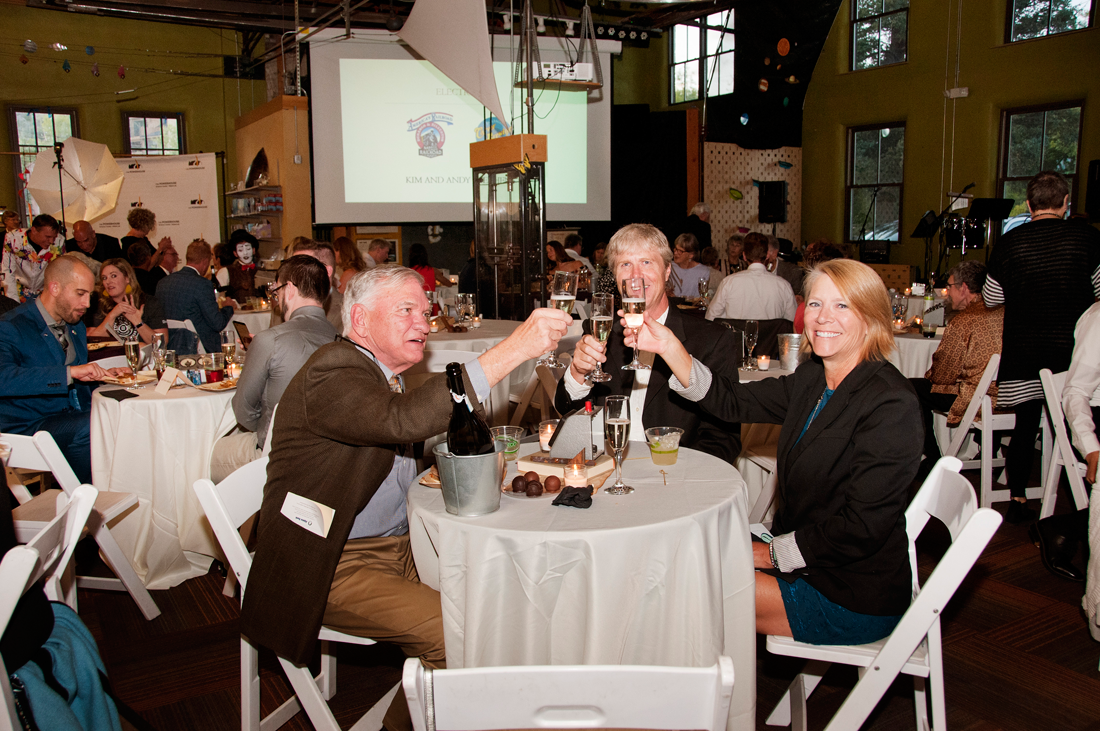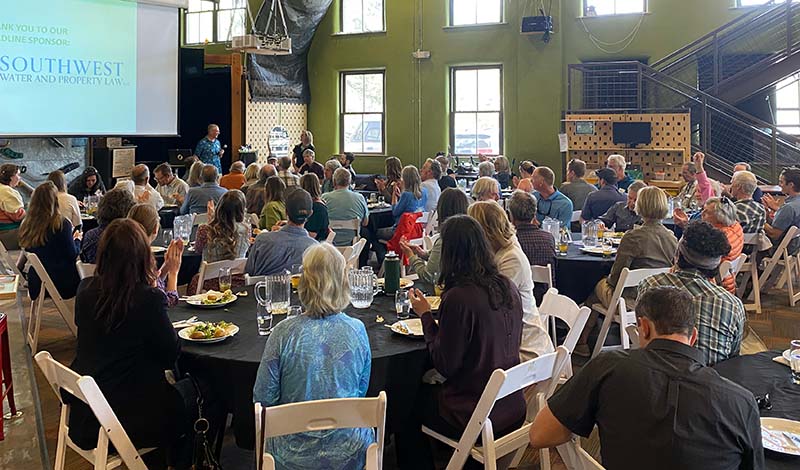 Why choose a generic space for a lecture or presentation when you can inspire your audience at the Powerhouse!  Not only will your guests find our space stimulating, we also have the amenities you'll need to deliver a compelling message smoothly.  We can make just a few to 300 people comfortable here. 
We will work with you to make sure your presentation is unforgettable. 
PARTIES ARE A BLAST AT THE POWERHOUSEPower-of-Fun
Birthday Celebrations
Whether you have a small, intimate group to include or you're planning a bigger blow-out, we have the right option for you.
You can be as simple or festive as you please with decorations, tableware, food, and non-alcoholic beverages.  We'll give you an extra half hour prior to the party to set up, and another half hour afterward to clean up.