Enjoy Camp Discovery year-round!
This year The Powerhouse will be hosting single day camps to keep your young scientist engaged and excited about science. Check the calendar below for dates and topics!
Campers can be dropped off in the gallery space between 8:30 and 9:30. Camp activities run from 9:30 am- 3:30pm, with a lunch break (families need to provide lunches for their camper). Campers can stay to play in the classrooms for pickup from 3:30- 4:30, with final pickup required by 4:30.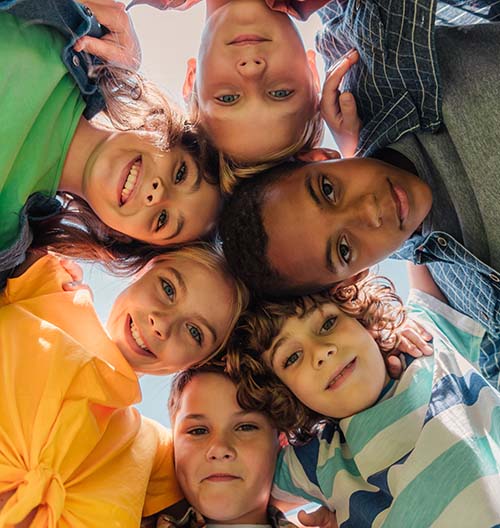 We're happy to help! Please contact our On-Site Camp Coordinator, Sarah Rogers.