We are thrilled to invite 6th-12th grade students from across SW Colorado to share their scientific projects on February 20th, 2024.
LOCATION: FORT LEWIS COLLEGE, Student Union Ballroom
REGISTRATION DEADLINE: JANUARY 31ST
Interested in participating? Let us know through the preliminary signup form below. This is an informational form, and does not count as your registration form.
Please make sure that you have submitted all experiment information and completed forms necessary to your project prior to January 31st to be eligible to participate! 
$25/participant registration fee.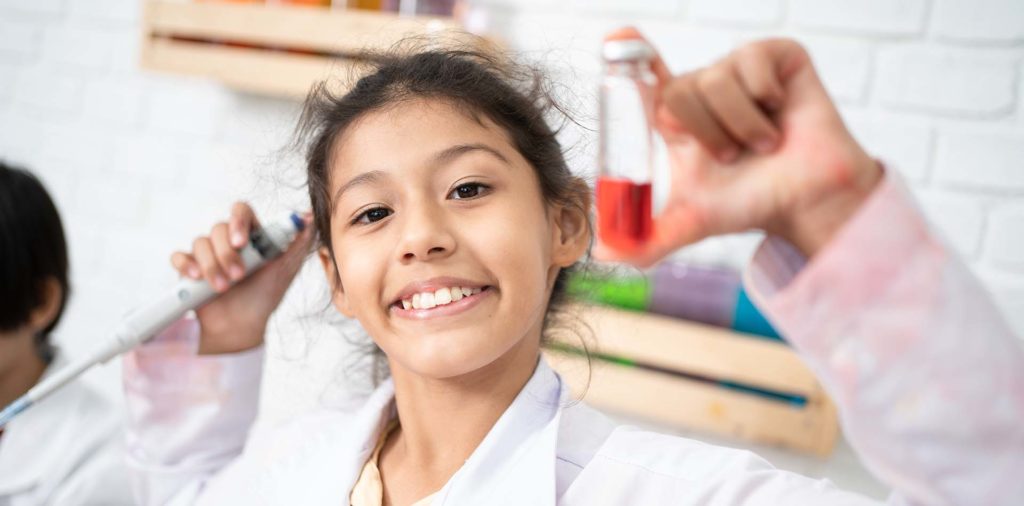 FOR STUDENTS + PARENTS
Information Session Powerpoints
We will be holding science fair information sessions leading up to the January 21st registration deadline. We will post all powerpoints from the sessions below for anyone who cannot attend!
FOR TEACHERS + STUDENTS
Rule Wizard Questionnaire
Please fill out the Rule Wizard questionnare below to determine which forms are necessary for your project. These forms and accompannying rules should be reviewed BEFORE experimentation begins!!!
REQUIRED FORMS
for all projects
ADDITIONAL FORMS
for specific projects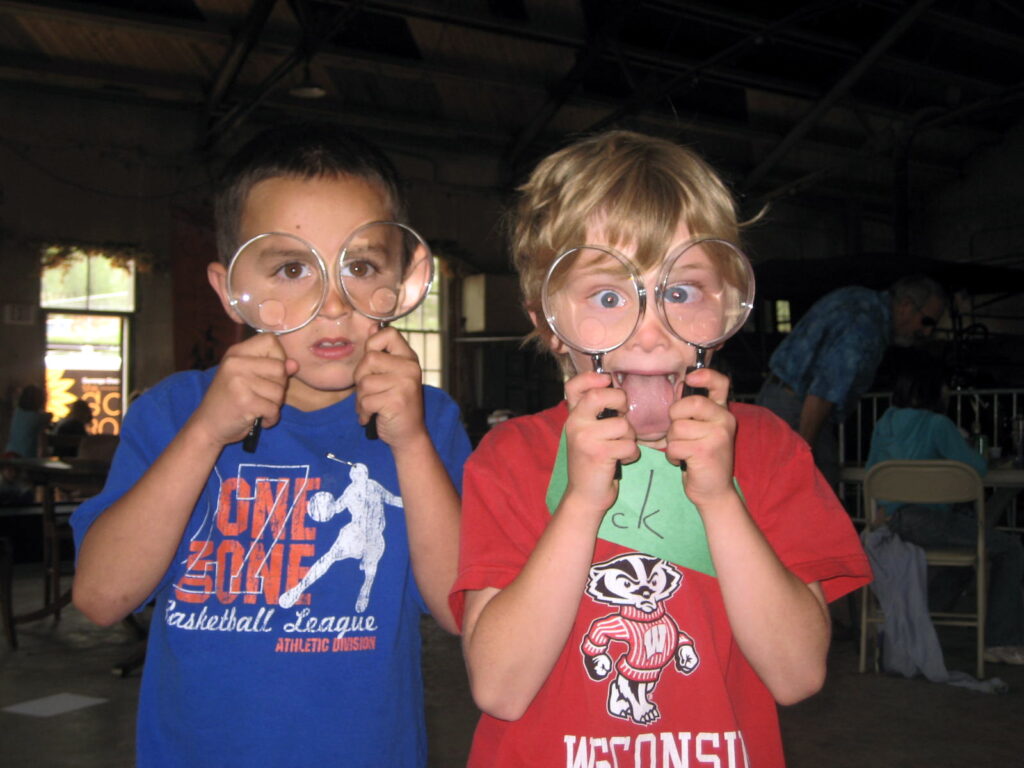 Questions, concerns, want to know how to get involved?! Email the science fair coordinator Lucy through the link below!