There's a reason we call our volunteers "Sparks" – they power what we do! 
Many of our volunteers enjoy working with our visitors. They greet members, welcome tourists, and engage children and adults in activities and demonstrations, fueling an interest in science through inspiring hands-on activities. And so much more!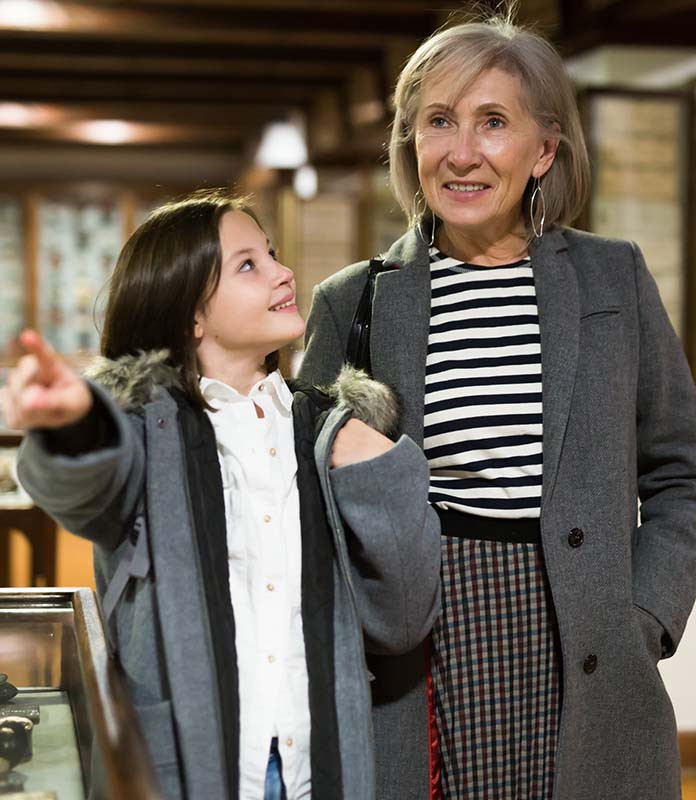 Our team of enthusiastic volunteers plays a vital role in enhancing the experience of our visitors. They are passionate about science and love to share their knowledge and enthusiasm with everyone who walks through our doors.

From giving a warm and friendly welcome at the entrance to offering insightful and informative assistance, our volunteers are dedicated to providing an exceptional visit. Sparks are adept at engaging children and adults alike with a wide range of hands-on activities that give them a real taste of the wonders of science. Their infectious enthusiasm ignites curiosity.